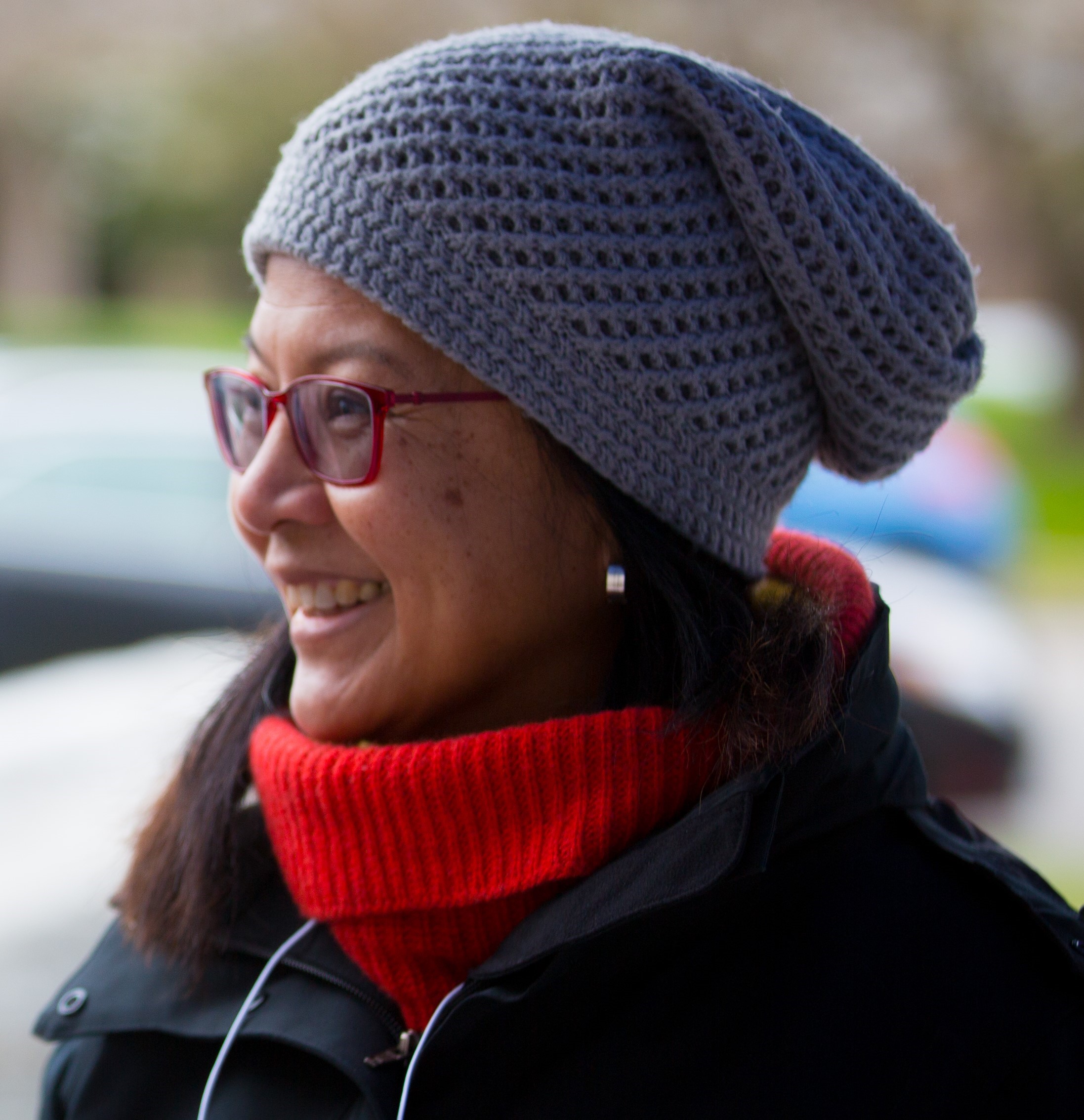 Rosie is the former President/CEO for The Center for Asian Pacific American Women. "The Center" is a nonprofit organization dedicated to building leadership capacity within our communities. Previously, her career spanned multiple disciplines across government and corporate entities. Rosie holds multiple patents in manufacturing, software and laser applications and led projects in the US, Europe, Asia and South America. She left the technical sector to provide opportunities for women and our communities.
Rosie has taught martial arts for over 25 years and is a Gura Fifth Degree of the Kamatuuran School of Kali. She is a 2002 Fellow of the Asian Pacific American Women's Leadership Institute (APAWLI). As a result of her APAWLI project, she co-founded Rosemary Pai, Inc., a small business focused on marketing and distributing products from artists and startup businesses. She is a recipient of the 100 Most Influential Filipinas in America award.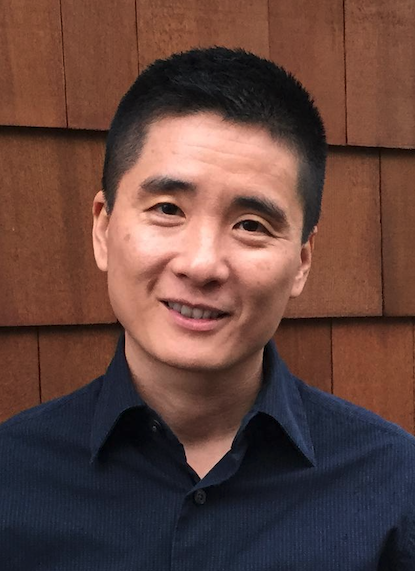 Yee Won Chong
Board Treasurer
Yee Won Chong is a trainer, strategist and social entrepreneur. His consulting practice aims to increase organizations' abilities to fulfill their purpose by focusing on movement building, becoming more strategic, and creating inclusive organizational culture. He has trained employees of government agencies and colleges to create transgender-inclusive workplaces, coached community-based organizations on using racial equity strategies, and led nonprofits through real-time strategic planning.
Yee Won is passionate about using storytelling to change hearts and minds. His TEDx Talk, Beyond the Gender Binary, is used widely to spark discussions about gender. He is currently working on Trans Dudes with Lady Cancer, a film documentary highlighting his personal experience navigating the healthcare system as a transgender patient. Yee Won's Say This, Not That startup is an award-winning idea dedicated to bringing greater language consciousness and compassion to communication.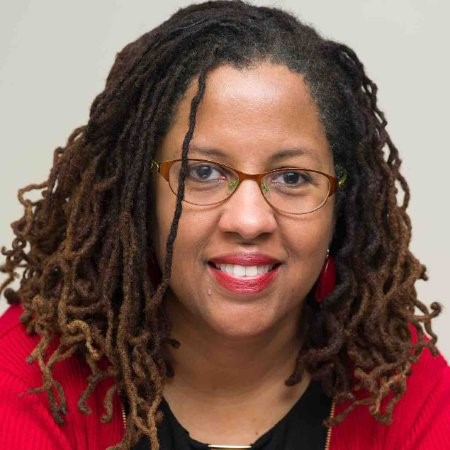 Latonya Slack
Board Member
Latonya Slack, certified executive coach, trainer and facilitator, is principal and founder of Slack Global Consulting, specializing in co-creation, visioning and assisting individuals and organizations with planning and navigating critical decisions. She served as Senior Program Officer for California Democracy Program supporting civic engagement, community organizing, voter engagement and capacity building with the James Irvine Foundation for seven years. While at the foundation, she was elected vice chair then chair of the Southern California Grantmakers board.
Prior to working in philanthropy, she was Executive Director of the California Black Women's Health Project, where she created a comprehensive policy advocacy program, a mental health initiative and an Advocate Training Program. She has also worked for SEIU as a community political organizer, engaging community, religious, labor and health organizations on healthcare justice. After graduation from UCLA School of Law, she worked with the Legal Aid Foundation of Los Angeles as a Consumer Law Advocate, and through the AmeriCorps Legal Corps, helped community groups in South Los Angeles establish nonprofit organizations.
Additional Affiliations: Los Angeles Social Justice Consultants Network, Liberty Hill Foundation, California Association of Nonprofits
Liza Fuentes is a Senior Research Scientist at Guttmacher Institute. Her research has focused on access to contraception, the evaluation of abortion restrictions,  clinical training in reproductive health, and workplace sexual harassment. Before joining Guttmacher, she was Senior Project Manager at Ibis Reproductive Health. Previously she was Senior Research Associate at the National Latina Institute for Reproductive Health. She is a former member of the boards of directors of the Reproductive Health Technologies Project, National Network of Abortion Funds, New York Abortion Access Fund and DC Abortion Fund.