Proudly Women of Color led. Meet our Executive Team: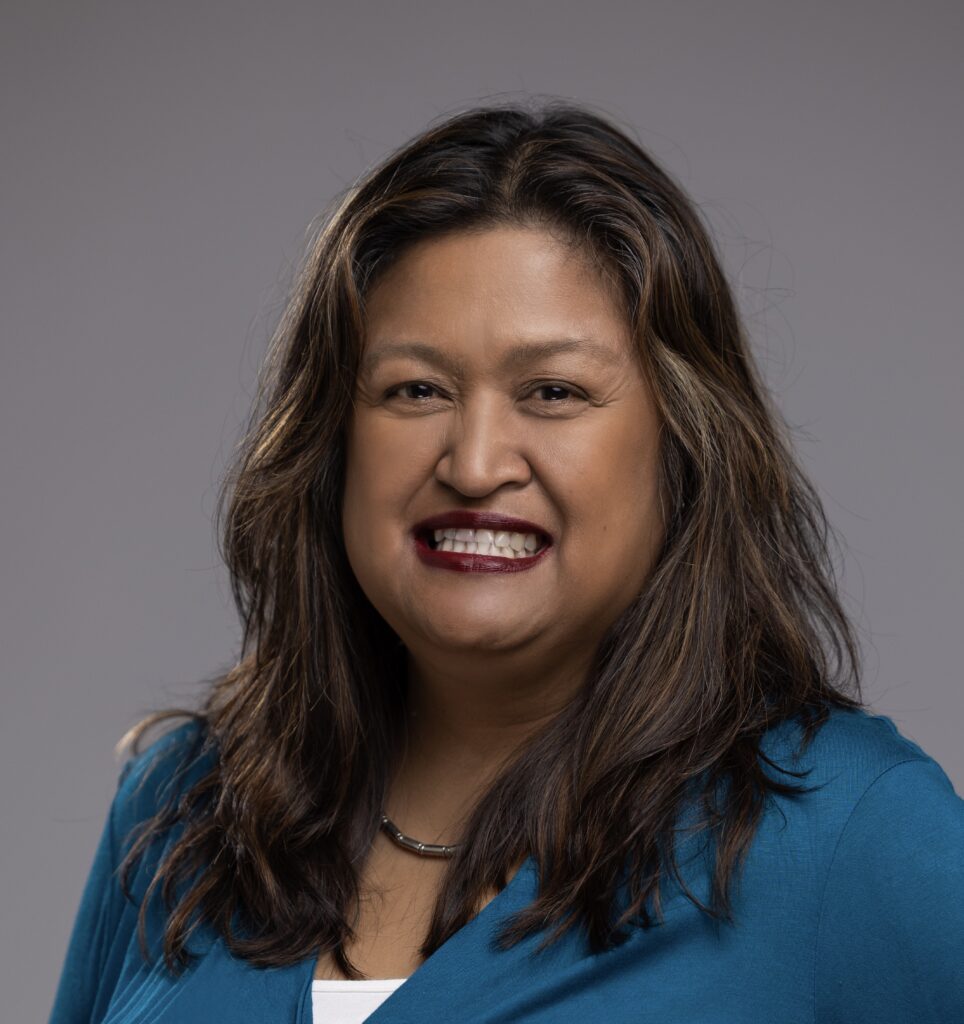 Wendy Calimag (she/her)
Co-Executive Director
In July 2021, Wendy began as the Co-Executive Director at Forward Together. She first joined Forward Together in January 2019 as the Deputy Director of Operations working closely with the executive team to forward the mission of the organization by maintaining its financial and operational health and by strengthening systems and capacity for the organization's growth. Wendy has been committed to uplifting the experiences of girls and women of color, even before coming to Forward Together. She served in senior and executive roles in girl-serving organizations in Oakland and San Francisco, developing and supporting civic engagement, reproductive health, and college and career readiness programs for middle and high school girls from under-resourced communities.  She believes in the power of collective impact and worked in a number of community initiatives in the Bay Area. She holds a MSW from George Warren Brown School of Social Work at Washington University in St. Louis. Outside of work, you can find her spending time with her family, reading, doing something creative or cuddling with her one-eyed pug.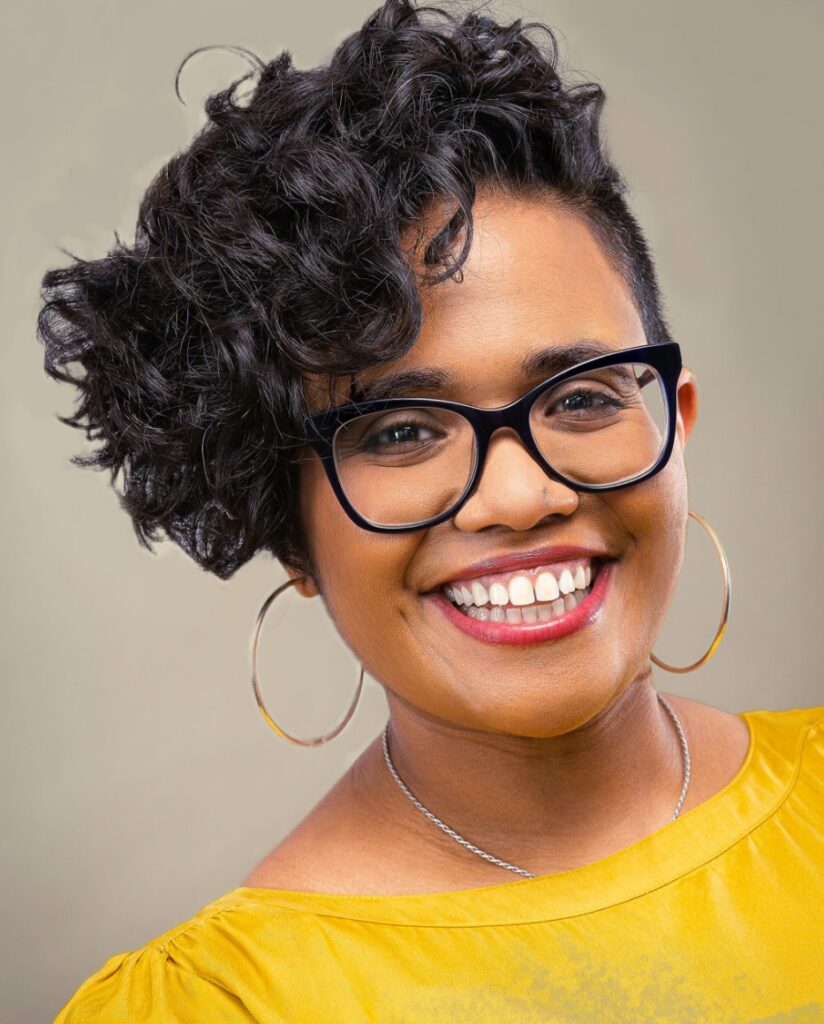 Diana Lugo-Martinez (she/her/ella)
Co-Executive Director
Diana Lugo-Martinez is Co-Executive Director of Forward Together. For the last four years, Diana has served as Forward Together's Movement Strategy Director, supporting the movement building and cultural strategy team. Diana brings over 15 years of experience in civic engagement, politics, academia and leadership development in a variety of social justice areas. Prior to joining Forward Together, Diana was the Senior Director of Community Engagement Programs at the National Latina Institute for Reproductive Justice where she managed the community mobilization department. She previously served as an administrator at New York University, and also served as an adjunct at the school's Robert F. Wagner Graduate School of Public Service. Diana holds an MPA in Health Policy and Management and an MS in Global Affairs. When not building with movement folks, you can find Diana reading about reproductive justice, race and class while drinking café, or hanging out with her familia, also while drinking café.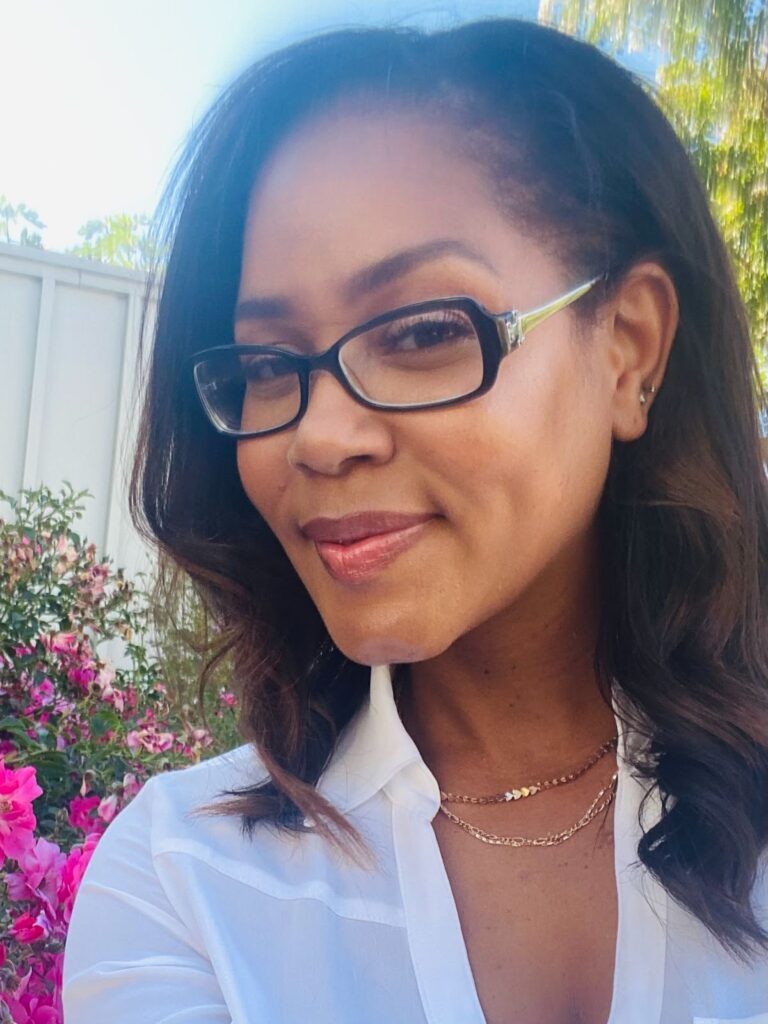 Christine Pauley (she/her)
Deputy Director
As the Director of Human Resources and Operations, Christine works closely with the Deputy Director of Operations and is responsible for the overall management of the human resources, facilities management and general business operations at Forward Together. Prior to coming to Forward Together, Christine worked as the HR Manager at a nonprofit and as a paralegal in the labor and employment legal atmosphere, bringing many years of human resources-related experience to Forward Together. She especially enjoys putting together policies that align with Forward Together's organizational and cultural values, such as rest, spaciousness and care for self and community, and creating and implementing employee support systems, such as equitable compensation, that allows employees to focus on their work while maintaining overall life balance. Christine holds a Bachelor's degree in Ethnic Studies from UC Berkeley, an Master's in Business Administration from California State, East Bay, and is currently pursuing a law degree from Mitchell Hamline  School of Law.
Christine is passionate about Black liberation and  reproductive justice, especially for black women,  giving a voice to traditionally marginalized communities, and ensuring that everyone has the resources they need to live their best lives.. Christine also  volunteers for several nonprofit organizations in the Bay Area focused on helping women and children of color.
Outside of work and school, in her (very little) free time, Christine  loves spending time with her daughters and her Yorkie Berkeley, riding horses, napping, all things Disney, and planning her next travel adventure.
Staff