Art to help us reimagine the world.
Mamas Day is an annual celebration of motherhood in all of its forms.
Mother's Day, one of the biggest commercial holidays in the United States, often reinforces traditional ideas about motherhood by excluding representations of mamas based on their sexual orientation, race, income, immigration status and more. Each year we collaborate with artists to create original art that celebrates all of our mamas and their families. The result is a collection of beautiful and unique images that better reflect the families we know and love.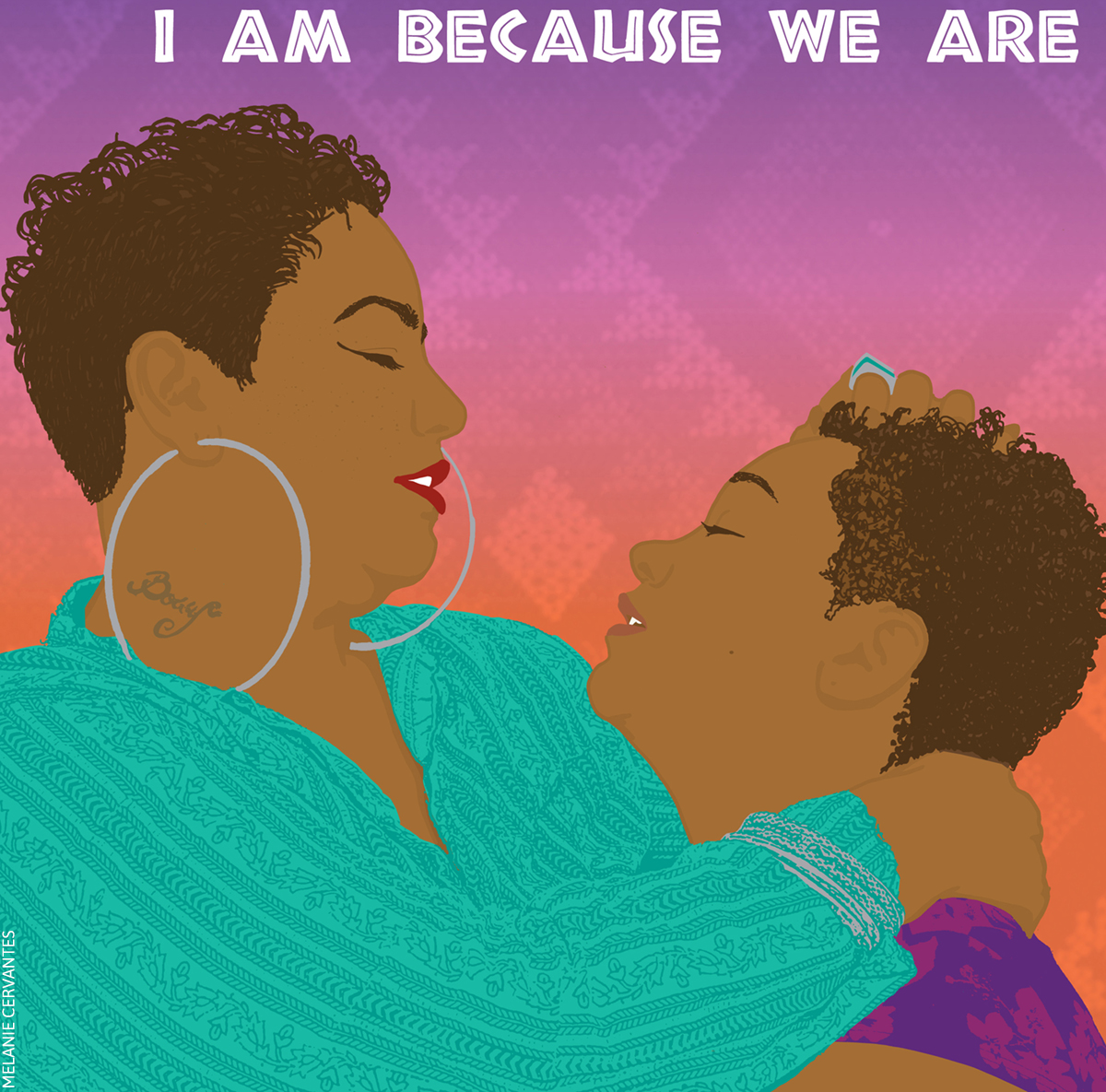 Trans Day of Resilience (TDOR)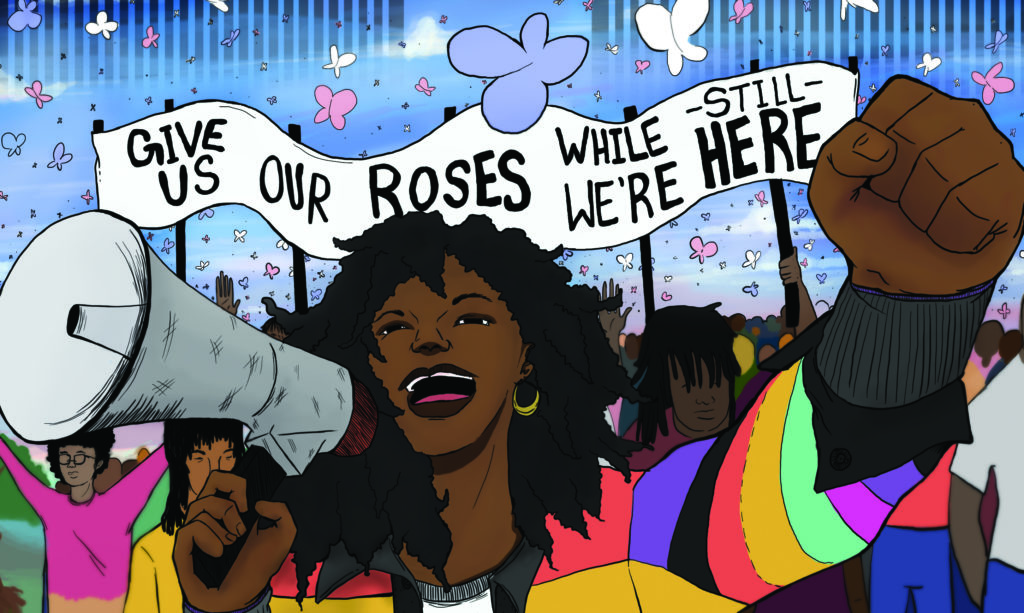 Each year on November 20, Trans Day of Resilience (TDOR) brings together artists and organizers to honor those in the fight for trans liberation.
TDOR is an extension and re-imagining of Transgender Day of Remembrance, the annual event memorializing people (primarily trans women of color) killed by anti-trans violence. Trans Day of Resilience goes beyond remembrance and uplifts the resilience and power of trans, gender nonconforming and non-binary communities of color. We create shareable art that highlights stories of trans power, vision and leadership.
Micah Bazant joined Forward Together in 2017 as Artist-in-Residence to engage in cultural work that builds the voice and political power of our communities and supports artists as agents of social change.
Micah is a trans visual artist who works with social justice movements to reimagine the world. They create art inspired by struggles to decolonize ourselves from white supremacy, patriarchy, ableism and the gender binary. Micah has worked with hundreds of social justice groups across the U.S. They co-founded the Trans Life & Liberation Art Series and the Trans Day of Resilience art project to help support and celebrate trans people of color while they are alive.
Visit Our Art for free downloads of some of the art Micah has created as Artist-in-Residence.