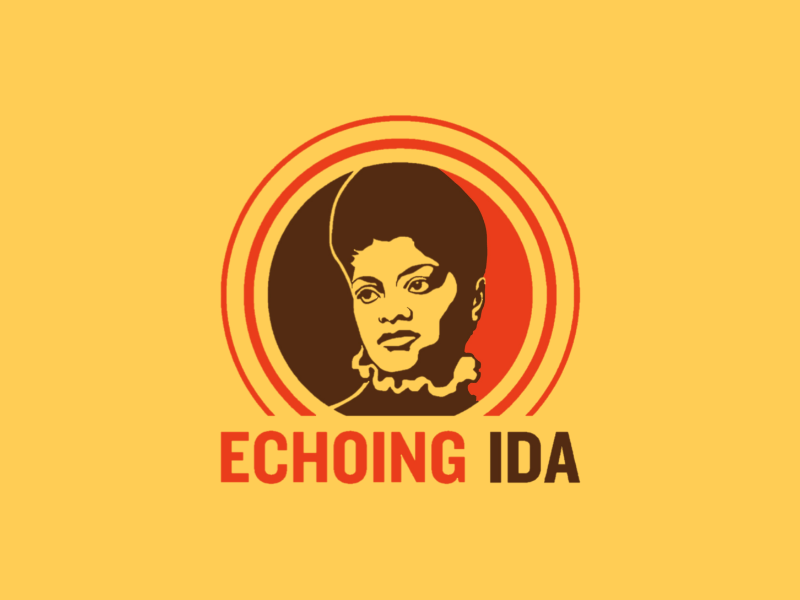 Let's Use Our Abortion Stories to Push Policy Reforms in 2015
January 22, 2015
When Brittany Mostiller shared her abortion story in November as part of a 1 in 3 Campaign abortion speak-out, she talked about how the economic challenges she was facing informed her decision to have an abortion. Mostiller was 23 years old and working part-time at a grocery store to support her three daughters, all under age 7. She was having a hard time paying rent and feeding her family, and the thought of another pregnancy brought on thoughts of suicide.
Even though an abortion was the right choice for her, barriers like the Hyde Amendment, which bans Medicaid recipients from using their health insurance to cover an abortion procedure, were in her way. She eventually was able to receive financial assistance from her local abortion fund and have an abortion, but her financial situation and insurance provider shouldn't have prevented her from accessing health care on her own.
Abortion stories like Mostiller's dominated the media last year. But too often, the circumstances that led women to have an abortion were under-discussed; the fact that they had an abortion at all became the focal point. As Anu Kumar points out in a recent piece for RH Reality Check, this has the negative effect of putting the weight on the individual story and not on the collective action we can all take to remove systemic barriers to health care and other services benefiting low-income women and single mothers. As more of us move to share our stories in 2015, advocates should not only promote these stories as they work to reduce stigma around abortion, but also push for policy reforms that match the full spectrum of needs laid bare in these stories.
↓↓
-->