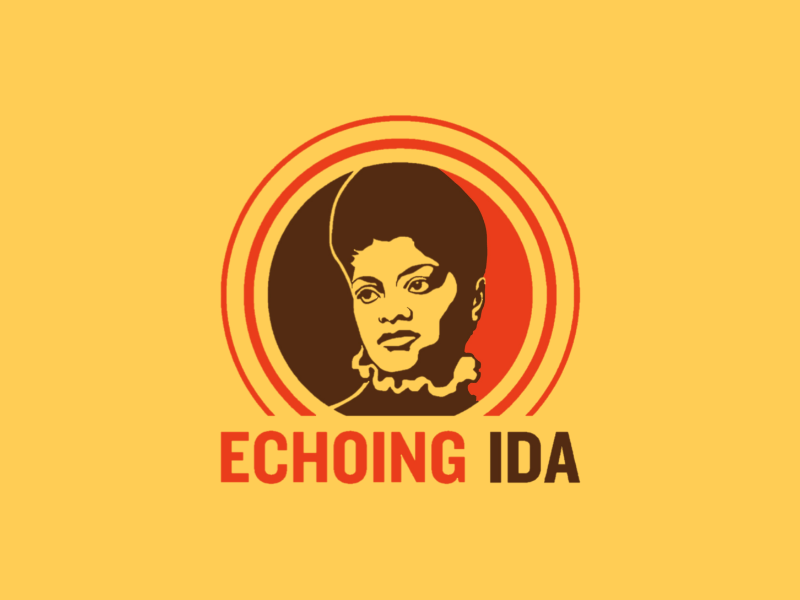 Improving health equity in Georgia
February 21, 2014
During this month of Black History we celebrate the achievements of African Americans in the sciences, literature, and the arts. We also celebrate the generations that have organized themselves to change the laws and policies that disenfranchised people of color and kept us from full citizenship. That legacy laid a foundation, a template that has forever changed the way progressive movements interact with democracy. Now is the time to harness this legacy in service of ensuring health care for all.
That is why, just as our elders did decades ago for civil rights, young people of color, domestic workers, and people of all generations are urging our elected officials to end the longstanding inequity in health care access.
Having health insurance and access to care is not simply an issue of health, but also one of economics and human rights. Expanding Medicaid to more Georgians at or near the poverty line is not just the right thing to do – it's what our state and the rest of the deep south wants to do.
↓↓
-->