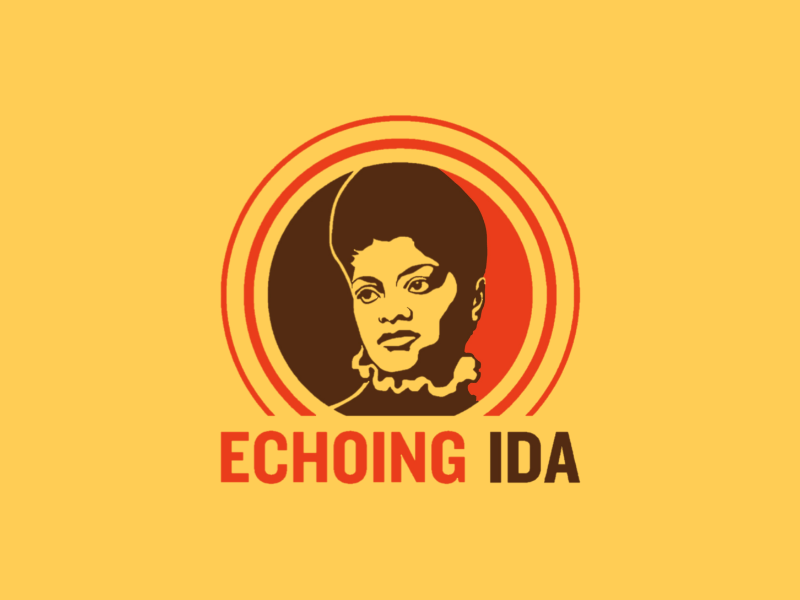 'How Did You Become a Teen Mom?'
June 20, 2013
"How did you become a teen mom?"
I never quite understand how to answer that question.
My immediate response is usually, "Sex—unprotected sex, to be exact."
However, the real answer is far more complex, and some individuals may see my reasons as "excuses" so I usually don't bother to explain it. But I will now.
As a poor colored girl living in a white low-income trailer park community, I was the strange embodiment of two teen pregnancy stereotypes: a young woman of color living in rural, white, low-income America.
↓↓
-->