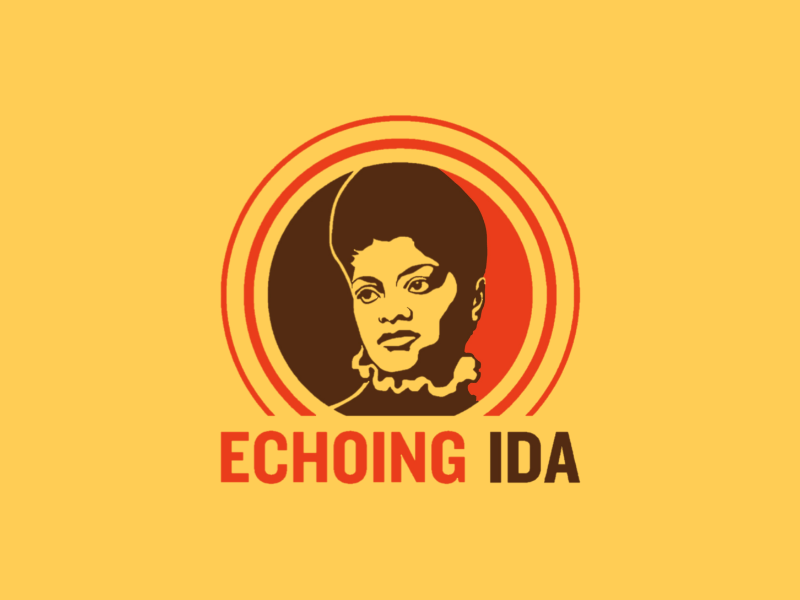 Babe, I'm Pregnant…
July 2, 2013
On Mondays, after spending my day working for and with young college sexual health and reproductive rights activists as the Manager of Campus Organizing at Advocates for Youth, I come home to cook dinner and text my sisters as we prepare for yet another drama filled episode of Love & Hip Hop Atlanta. Yes, I enjoy my fair share of terrible yet entertaining reality TV shows like most millennials and LHHATL happens to be one of the train wrecks that I can't turn away from.
Let me start by saying I'm well aware that there is much to be said about LHHATL's fictitious and at times demeaning portrayal of Black life. The women are constantly fighting each other and the men seem to have little to no respect for the women they claim to love. (Oh Stevie J. how I loathe you and your silly grin!)
However, much of the turmoil that exists on the show is clearly created to move the plot and keep the show's millions of viewers watching and tweeting. My baby sister and I agree that the show can hardly be considered "reality" or an accurate depiction of all Hip Hop artists, Black people, and our love lives. However, my interest was further sparked in the show when one of the main cast members, Rasheeda, told her husband she was pregnant with their second child. When the words hesitantly came out of her mouth, her husband of 13 years reacted with the same hesitation in acceptance of the news.
↓↓
-->