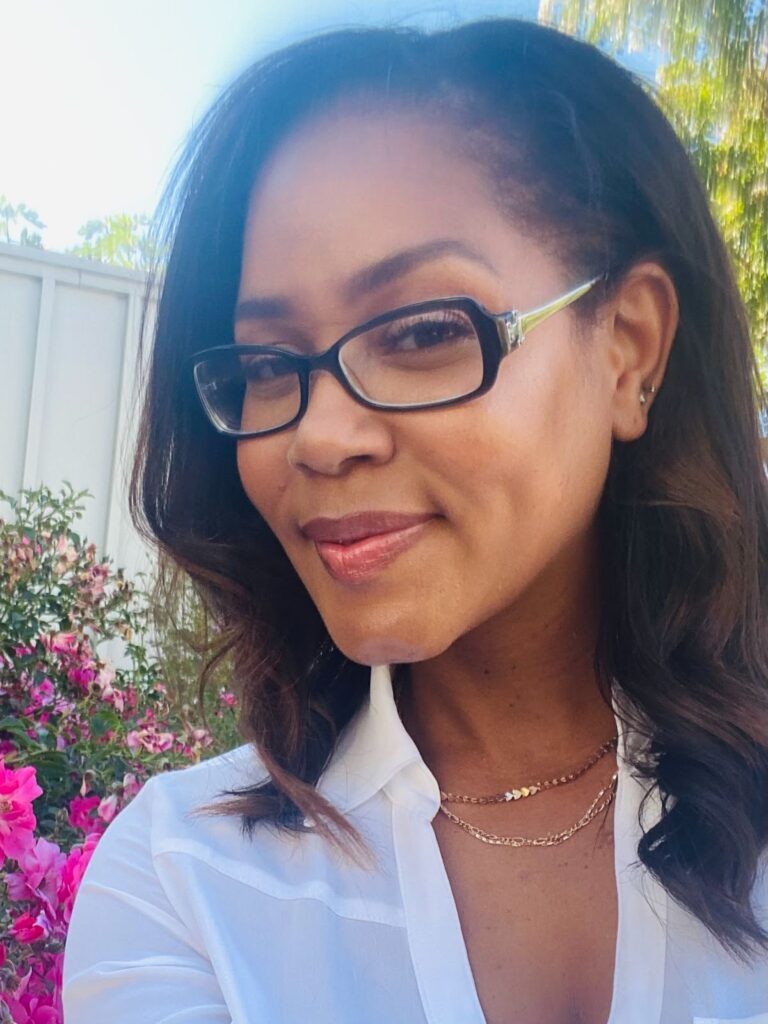 Christine Pauley (she/her)
Deputy Director
As the Director of Human Resources and Operations, Christine works closely with the Deputy Director of Operations and is responsible for the overall management of the human resources, facilities management and general business operations at Forward Together. Prior to coming to Forward Together, Christine worked as the HR Manager at a nonprofit and as a paralegal in the labor and employment legal atmosphere, bringing many years of human resources-related experience to Forward Together. She especially enjoys putting together policies that align with Forward Together's organizational and cultural values, such as rest, spaciousness and care for self and community, and creating and implementing employee support systems, such as equitable compensation, that allows employees to focus on their work while maintaining overall life balance. Christine holds a Bachelor's degree in Ethnic Studies from UC Berkeley, an Master's in Business Administration from California State, East Bay, and is currently pursuing a law degree from Mitchell Hamline  School of Law.
Christine is passionate about Black liberation and  reproductive justice, especially for black women,  giving a voice to traditionally marginalized communities, and ensuring that everyone has the resources they need to live their best lives.. Christine also  volunteers for several nonprofit organizations in the Bay Area focused on helping women and children of color.
Outside of work and school, in her (very little) free time, Christine  loves spending time with her daughters and her Yorkie Berkeley, riding horses, napping, all things Disney, and planning her next travel adventure.